Outdoor writer and photographer Brian Sak specializes in fishing and travel-related writing and wildlife, landscape, travel and fishing photography.
Copyright 2020 briansak outdoors. All rights reserved.


There's no denying that we live in a high-speed world. Have you noticed the number of people eating at fast-food chains? Drive 70 miles per hour on the freeway and you had better keep to the right. Chaos erupts when our e-mail goes down. And nowadays you can get coffee, doughnuts or your oil changed without getting out of the car. I've even been to a bait shop featuring a drive-up window. For the most part there's nothing wrong with living our lives at warp-speed. Day-to-day events are exciting and productivity is high. The problem as I see it, however, is that we get so caught up in getting things done we forget to set aside time to enjoy life. I would like to suggest that you take a moment the next chance you get to think about a well-deserved break from the hustle and bustle. And when pondering the options for getting away from it all, please include a stress-free adventure to the great outdoors as one possibility. There will be no e-mail. No quick meals. And yes, you will be getting out of your vehicle. The resources available on the pages of briansak.com are intended to help you make the most of your outdoor adventures. Take advantage of the archived articles the next time you head to your favorite outdoor destination. And look through the photos when you have time - they're here to inspire more than anything else. Feel free to send a message should you have questions about any of the materials provided on my site, or just get in touch to say "hi." You also may want to sign up on my mailing list to get updates about new articles, see my latest Photo of the Week, or learn about upcoming photography trips. And I promise to not bombard you and to keep them short because I don't want to take time away from your next great adventure. Thanks for visiting!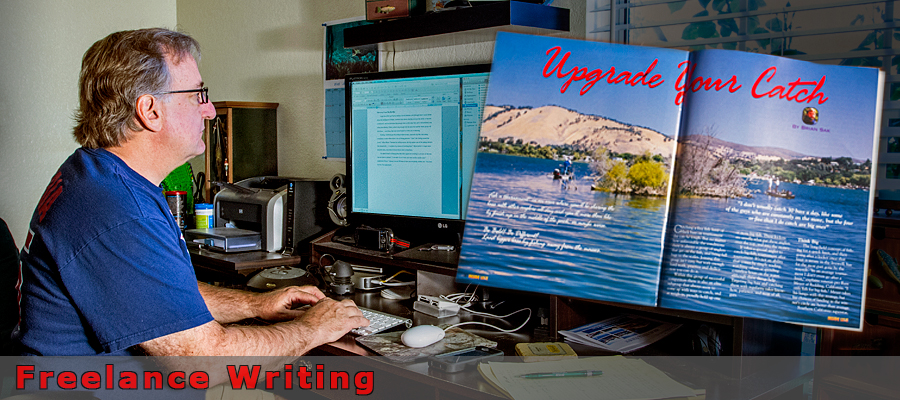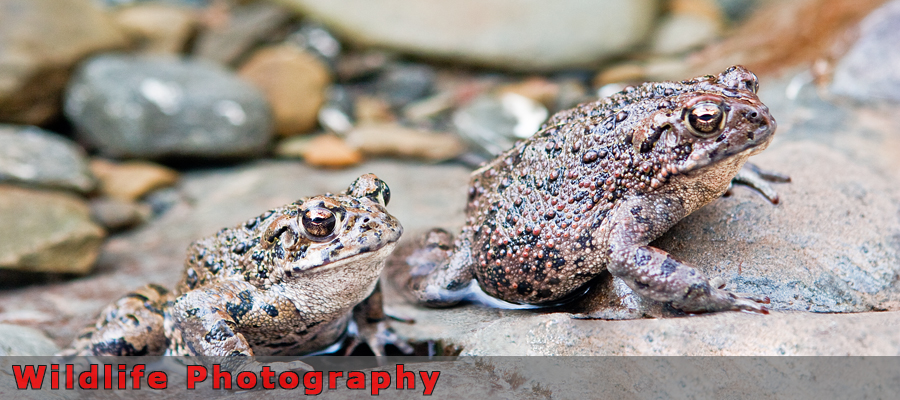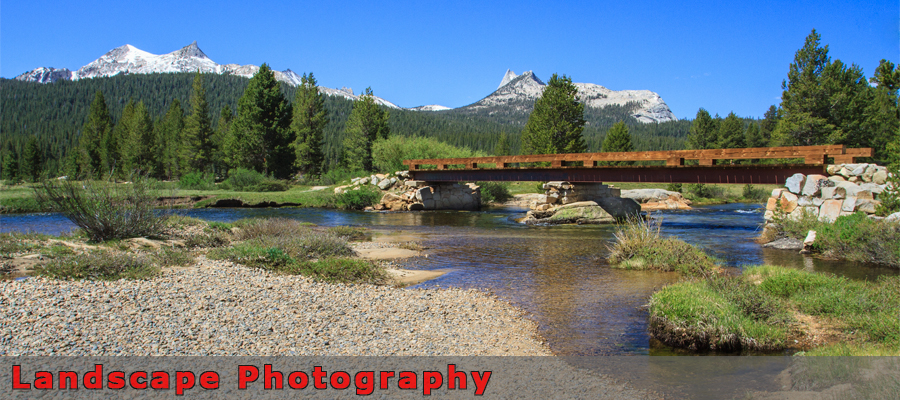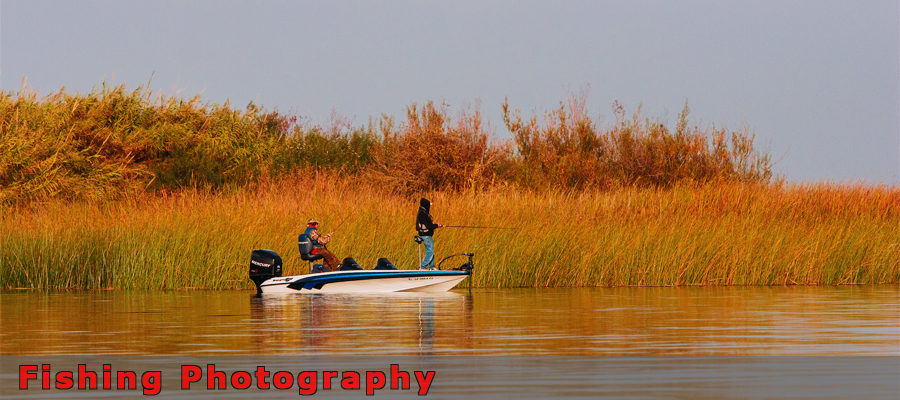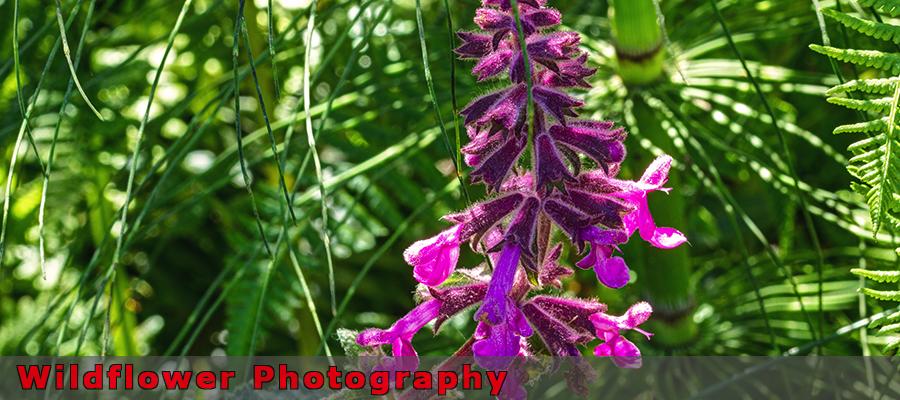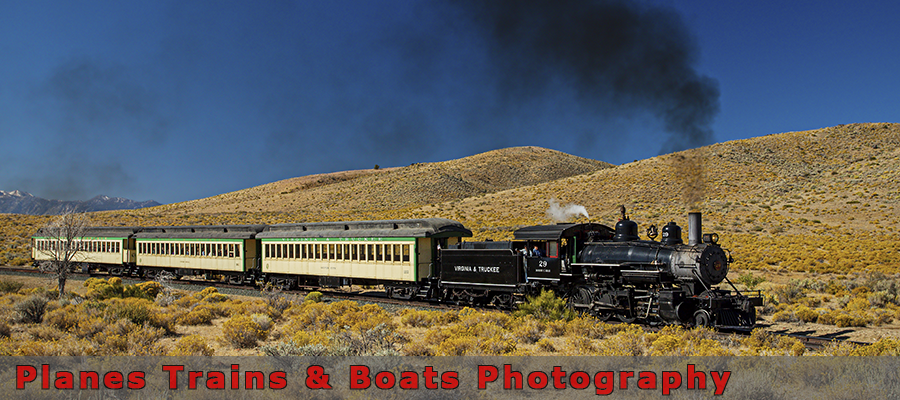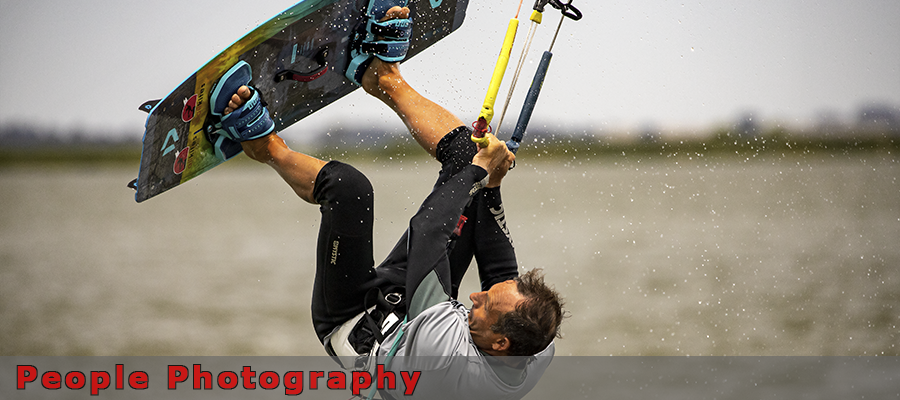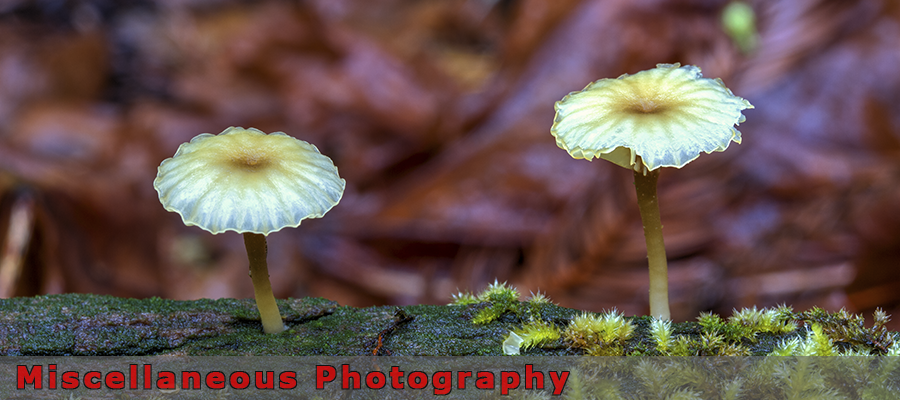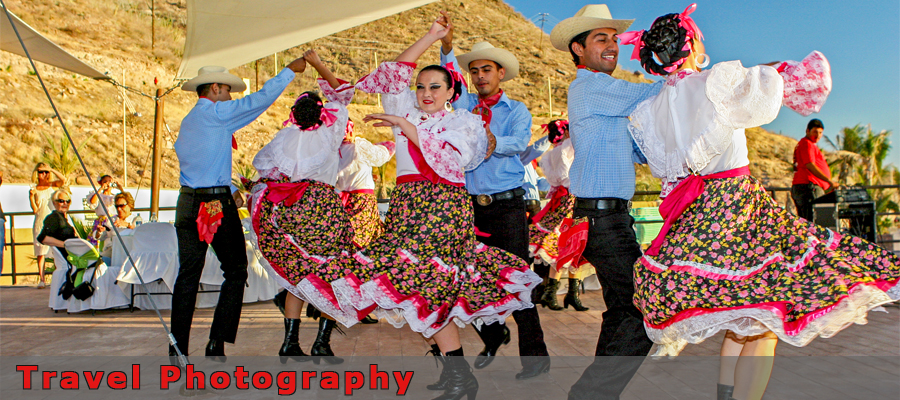 PROTECT YOURSELF & OTHERS
We're all feeling a tremendous amount of extra stress these days while dealing with the COVID-19 pandemic. Isolation, financial hardships, and the fear that comes with simply not knowing what will happen are but a few of the issues that most of us have on our minds. You'll ease some of your anxieties, however, by getting outdoors on a regular basis. Regardless of whether you like fishing, hiking, photography or any other activity, your time away from the house and work will heal your mind, body and soul, while boosting your health and spirit. And the best part of getting outdoors is that many activities are perfect for practicing social distancing. To protect ourselves and others, of course, it's critical that we all follow the latest guidelines of our health professionals.