Outdoor writer and photographer Brian Sak specializes in fishing-related writing and wildlife, landscape, travel and fishing photography.
Copyright 2018 briansak outdoors. All rights reserved.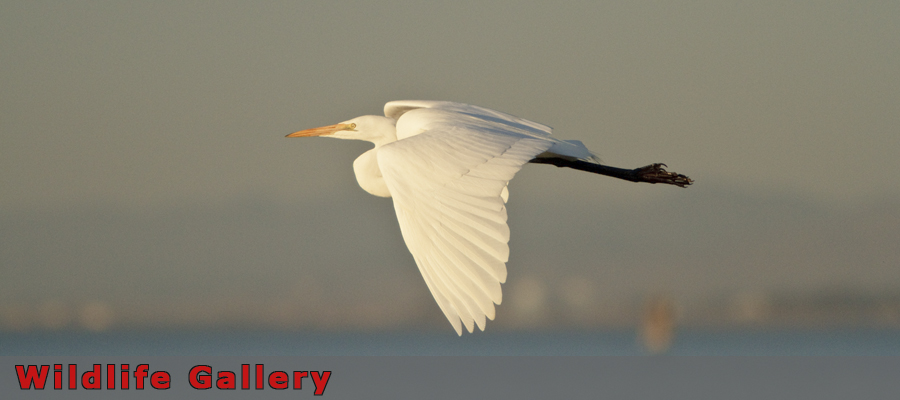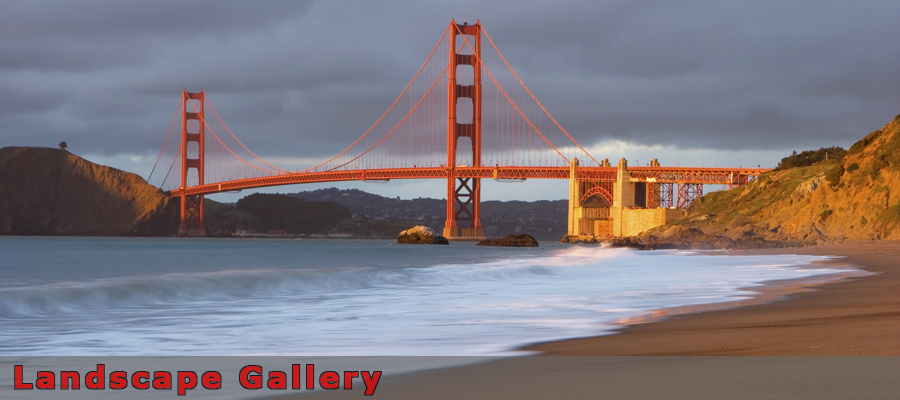 Wildlife Gallery
A collection of wildlife images that includes insects, birds, amphibians, reptiles and mammals. The photos are of both native and non-native fauna found throughout the regions where photographed.
Landscape Gallery
This set includes a variety of scenic photos that range from concrete and steel cityscapes to surreal mountain vistas. Many include water in the form of streams, lakes, bays and oceans as central elements.
Royalty Free Stock
A collection of fishing, travel, wildlife, landscape and other miscellaneous photos available for either personal or commercial use.