Outdoor writer and photographer Brian Sak specializes in fishing-related writing and wildlife, landscape, travel and fishing photography.
Copyright 2019 briansak outdoors. All rights reserved.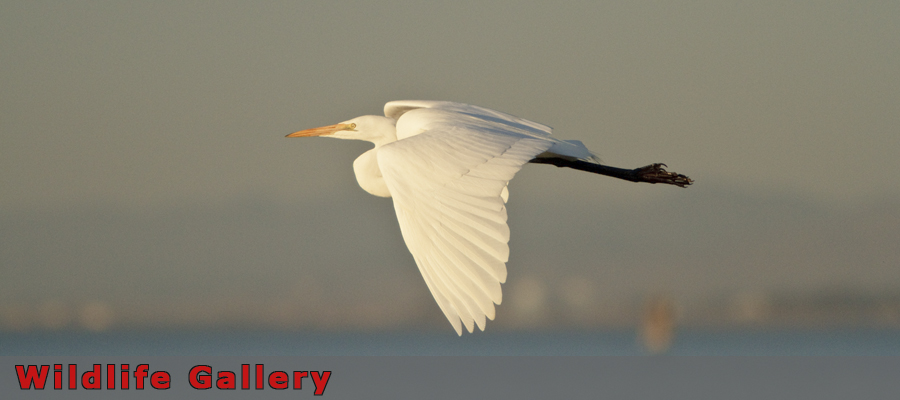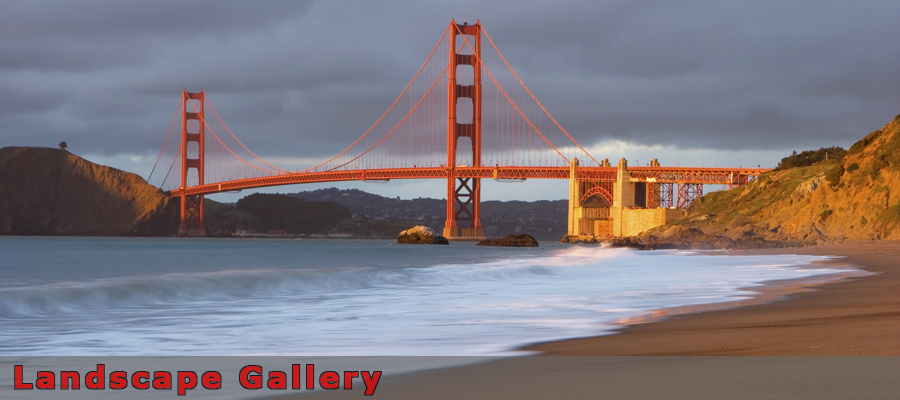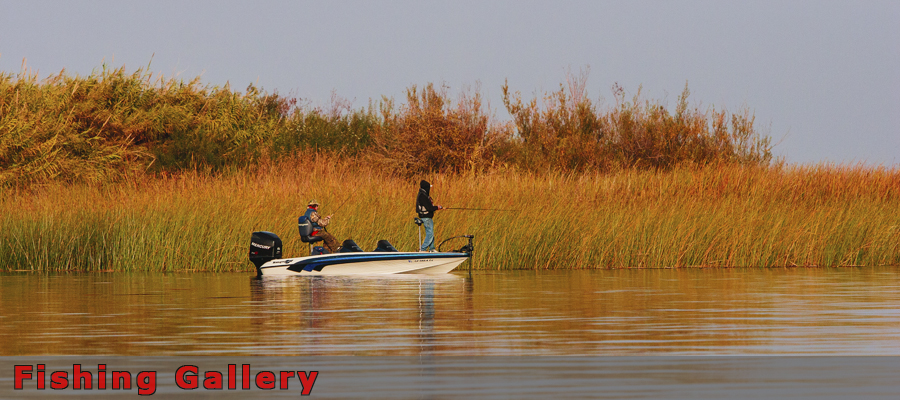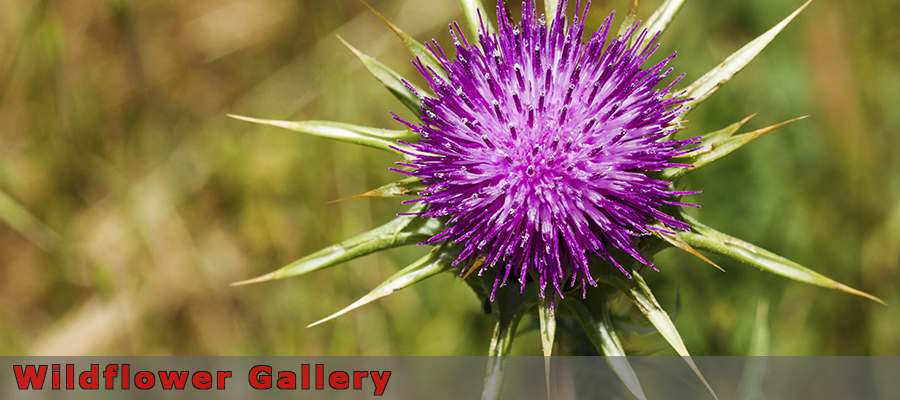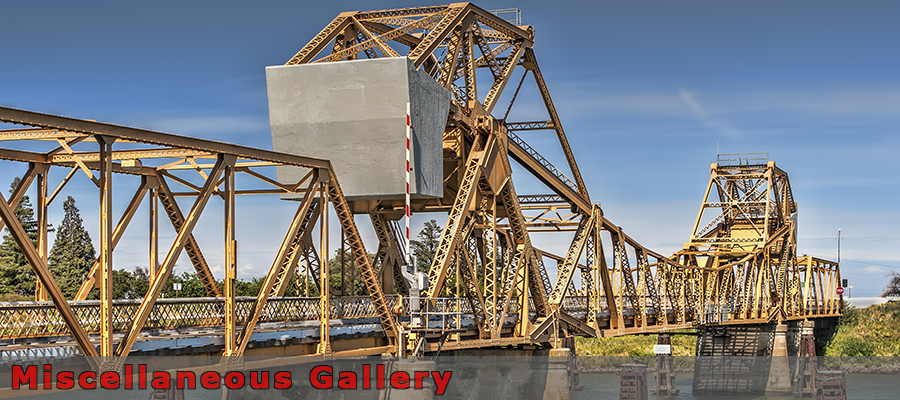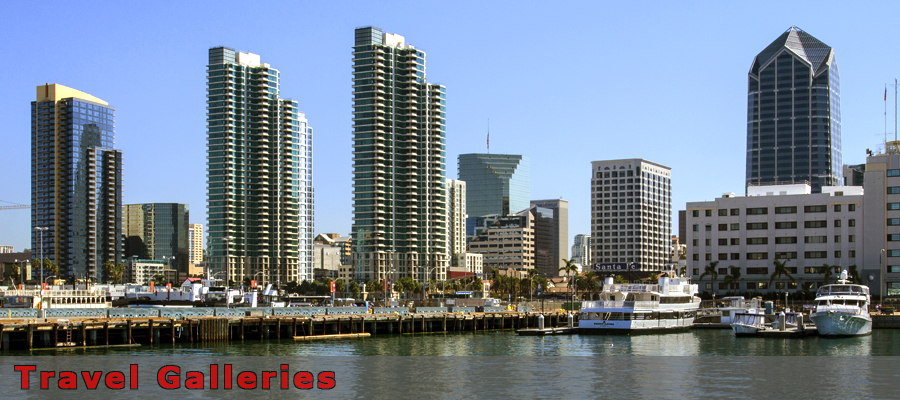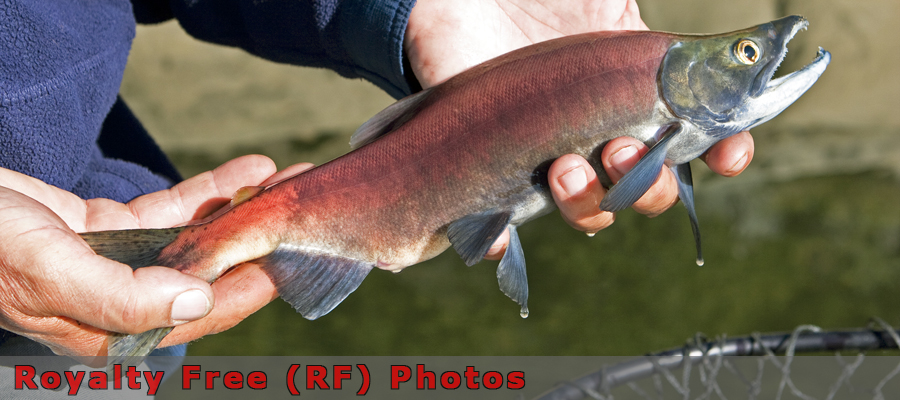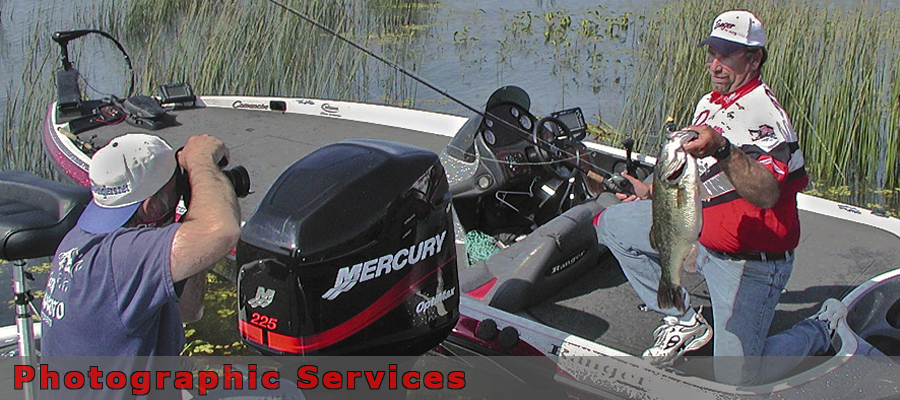 Photo Galleries (by available print paper type)
Wildlife Gallery
A collection of wildlife images that includes insects, birds, amphibians, reptiles and mammals. The photos are of both native and non-native fauna found throughout the regions where photographed.
Landscape Gallery
This set includes a variety of scenic photos that range from concrete and steel cityscapes to surreal mountain vistas. Many include water in the form of streams, lakes, bays and oceans as central elements.
Royalty Free (RF) Stock
A collection of fishing, travel, wildlife, landscape and other miscellaneous photos available for either personal or commercial use. All RF stock photos are offered as digital downloads.
Fishing Gallery
This group of photographs captures the essence of one of the most popular outdoor sports. It covers both fresh and saltwater fishing. Recreational and the commercial industry are included.
Galleries: Metallic
Wildflower Gallery
A collection of wildflower images that embraces much of the color pallet. The gallery includes shots that range from macro to landscape. The photos are of both native, non-native and invasive flowers.
Galleries: Metallic
Travel Galleries
This category includes destination- specific galleries of some of the places that I've visited. Within each gallery are images that depict the spirit of the location. The goal of these galleries is to get you to go!
Galleries: Metallic
Photo Bundles
These are collections of photographs featuring sets of three to six images centered on specific themes. These sets cover most of the other galleries listed above. Some pictures include text that conveys a theme.
Galleries: Metallic
Order Photo Prints
All gallery photos are available as prints. And most are offered in a variety of sizes. Prints are made on Kodak Metallic, E-Surface Color, or True Digital B&W paper. Mounting and framing are also available.
Photographic Services
Services include photo shoots for anglers, resorts, manufactuerers, publishers and others. We work closely with clients to ensure that you get exactly what you're looking for. Contact us for details.